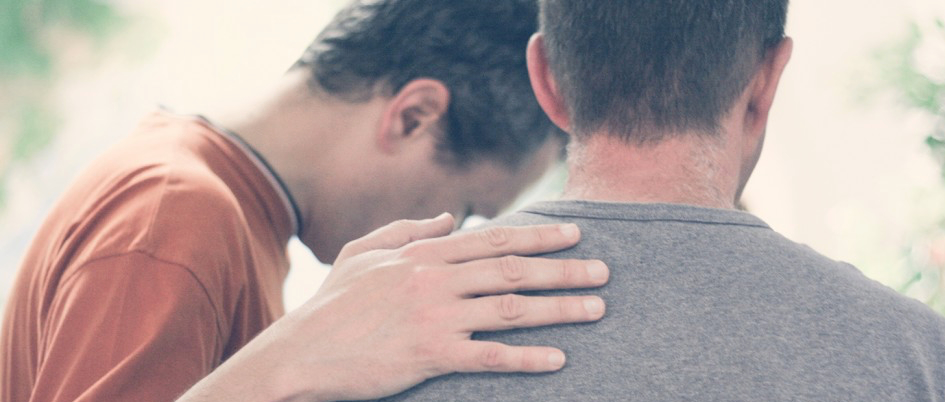 Use this Prayer Wall to share your requests and praises. While you're at it, take a few minutes to browse the other prayer requests and lift them up to the Lord.
Encourage people by praying and clicking "I Prayed For This."
You can also choose to be notified if someone prays for your request, which can be such an encouragement.

Each submission will be moderated before it is posted, so there may be a short delay before the request is public. Missionary prayer requests are available in the foyer of the Worship Center.

When submitting a request, you can opt to:
+ Post with your name
+ Post anonymously
+ Not share online, only to CCC staff


Subscribe
Get a daily digest of prayer requests to your inbox. When you subscribe, you will be emailed with a verification link. Be sure to verify your email!

Subscribe




To add your prayer request,
click on the button below.