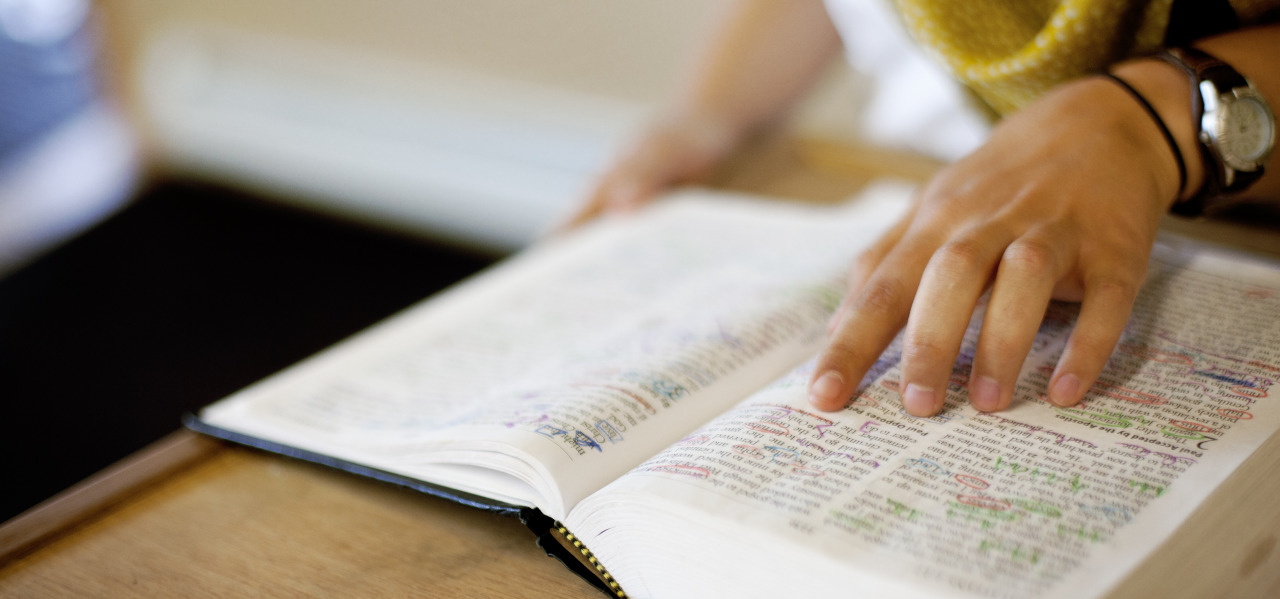 "Do your best to present yourself to God as one approved, a worker who has no need to be ashamed, rightly handling the word of truth."
2 Timothy 2:15

Studying God's Word is an important part of the Women's Ministry here at Crossroads. Several times a year we launch new studies to encourage women to come on board in the pursuit of God's Word. Our studies launch in September, January and June each year.

Over the years we have studied through the video teachings of Kay Arthur (Precept Ministries), Beth Moore (Living Proof Ministries), Priscilla Shirer (Going Beyond Ministries) and a host of other women. The studies meet on Tuesday mornings, Tuesday evenings, and on occasion, another day of the week. Each study ranges between 6 to 12 weeks long, and averages around 2 hours in length. Child care is available for select studies.


Winter Studies
No Other Gods
by Kelly Minter
Cost: $13
Beginning Tuesday, March 13 for AM & PM studies
Wednesday, March 14 for the afternoon study

Concluding Tuesday May 8 for AM & PM studies, Wednesday, May 9 for the afternoon study. All three studies will be off the first week in April for Spring Break.
Often, idols are obvious—money, power, fame. But subtler idols can sometimes take the form of loved ones, Instagrammable interiors, and busy seasons of work, motherhood, or ministry. But if your heart is prioritizing any of those pursuits before God, you're missing the unrivaled joy and adventure of Jesus being your heart's ultimate treasure.
In this 8-session, revised and expanded study, learn to identify the functional gods you may be unknowingly serving and the lies they tell. As you dethrone your modern-day idols, you'll be set free for the deeper, more abundant life Jesus came to give you—discovering that Jesus can do what no other god can.


Did you know?

You can pay for your books online instead of check or cash if you prefer. Just be sure to indicate the specific study in the Memo field.
Pay Online



Contact Bible Study Coordinator, Kathy Gerling at (843) 695-8951 if you have any questions.