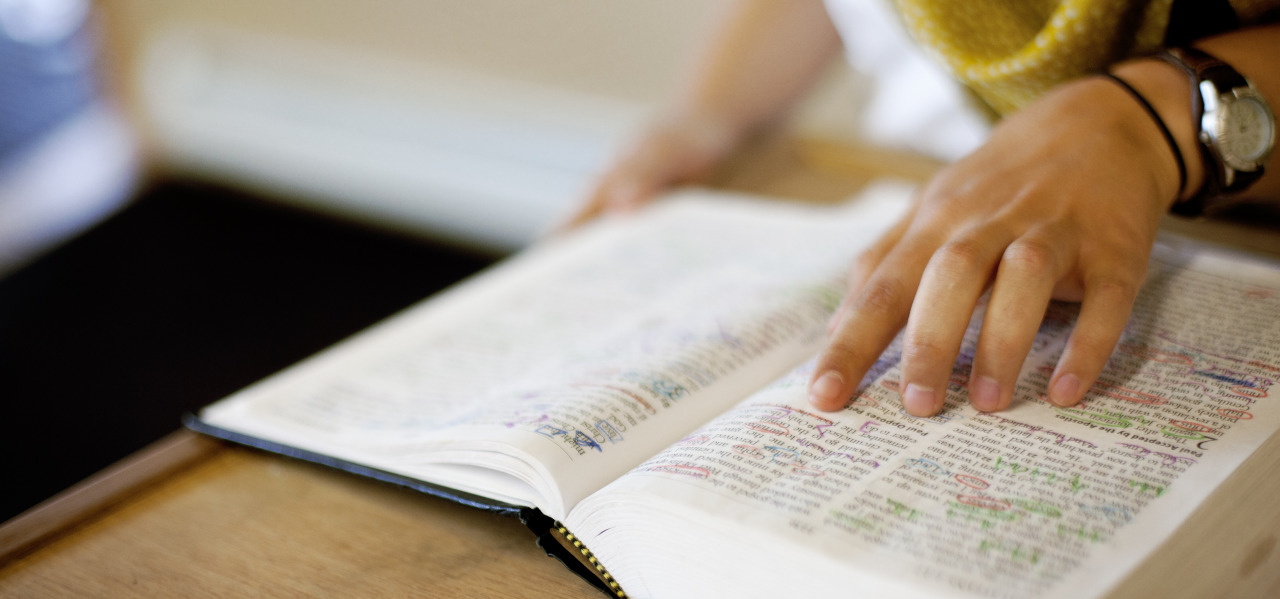 "Do your best to present yourself to God as one approved, a worker who has no need to be ashamed, rightly handling the word of truth."
2 Timothy 2:15

Studying God's Word is an important part of the Women's Ministry here at Crossroads. Several times a year we launch new studies to encourage women to come on board in the pursuit of God's Word. Our studies launch in September, January and June each year.

Over the years we have studied through the video teachings of Kay Arthur (Precept Ministries), Beth Moore (Living Proof Ministries), Priscilla Shirer (Going Beyond Ministries) and a host of other women. The studies meet on Tuesday mornings, Tuesday evenings, and on occasion, another day of the week. Each study ranges between 6 to 12 weeks long, and averages around 2 hours in length. Child care is available for select studies.


Fall Studies
Tuesday AM:
The Quest by Beth Moore
Begins Tuesday, October 31 9am
6 Sessions
Cost: $15
The Quest is a challenge to accept the invitation. In this six-week excursion with Jesus, Beth Moore uses questions from Scripture to lead you into intimacy with the One who knows you best.
Learn to dig into the Word, to respond to the questions of God, and to bring your questions before Him.
Let the crooked punctuation mark be the map that points you into a closer relationship with the Father.
Learn to pray to promote intimacy with God. Explore questions and responses from the Bible.
Track your quest by journaling along the way. Learn to read and respond to Scripture.

Sign Up


Did you know?

You can pay for your books online instead of check or cash if you prefer. Just be sure to indicate the specific study in the Memo field.
Pay Online



Contact Bible Study Coordinator, Kathy Gerling at (843) 695-8951 if you have any questions.