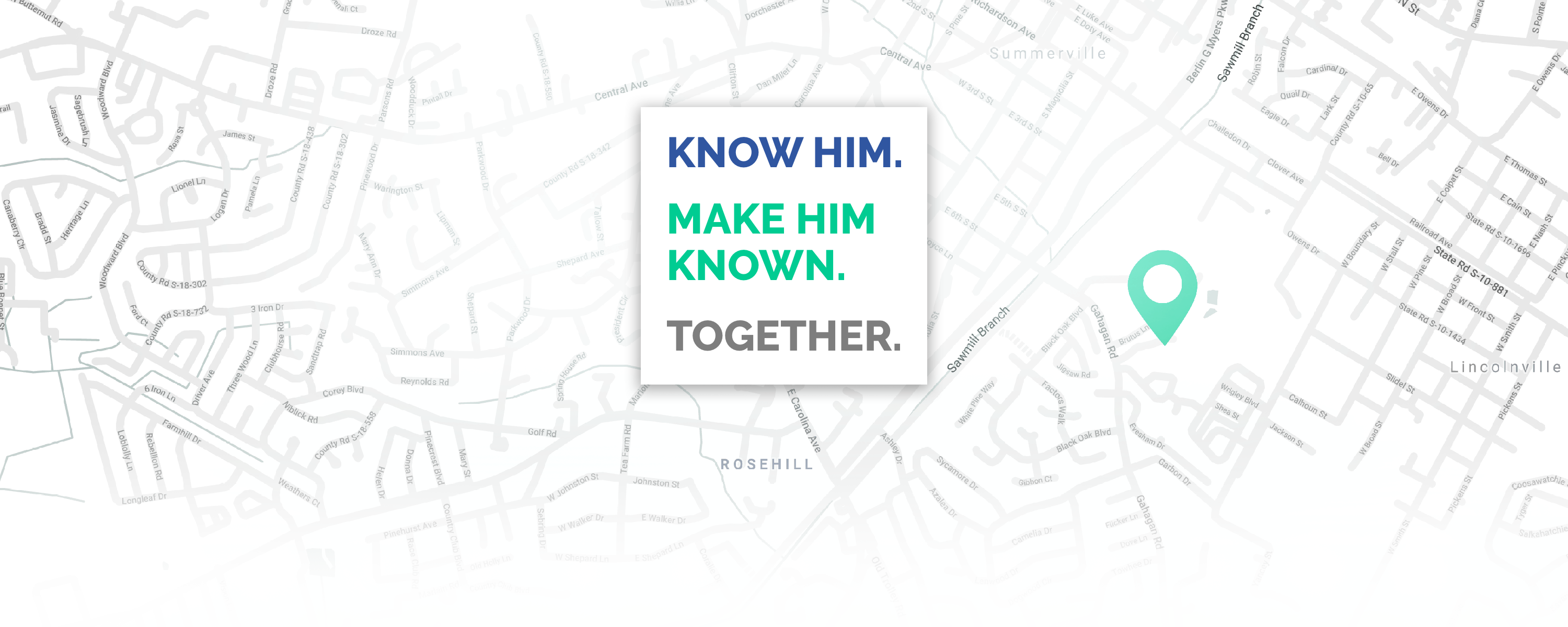 The mission of Crossroads Community Church is to know Christ and to make Him known together. In recent days, God has given us two great opportunities to do just that and we hope you'll join us.


Fire Watch
We have many first responders in our church who want to reach out to the firehouses and firefighters in our community and minister the gospel to them. We want to mobilize the whole church to join them on that mission.

We're recruiting teams to regularly provide and deliver baked goods to take to the firefighters around Summerville.
Fire Watch



Katie's Krops
Katie's Krops' Flagship Garden is in our back yard. It exists to feed people who are hungry and in need. We believe in that mission, and we want to mobilize our church to join them on that mission, in Jesus' name.
Jump in and get your hands dirty by helping them dig, plant, harvest to feed people who are in need. We also want to work alongside people in our community who don't know Jesus and serve them well while they are on our campus.