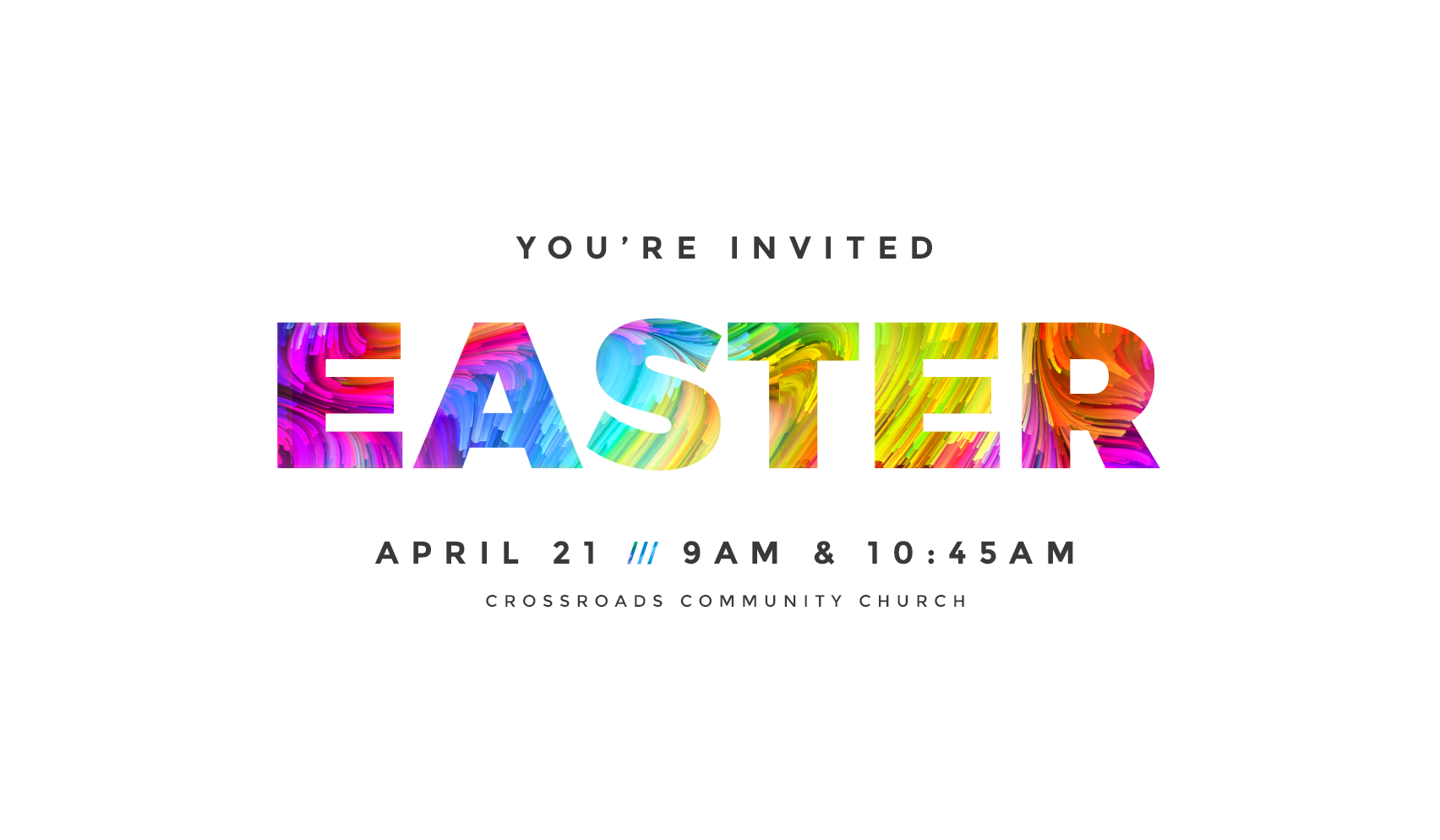 April 21st, 9am & 10:45am
Whether you grew up in church or going church on Easter is the farthest thing from your mind, you and your family are so welcome to join us for Easter at Crossroads Community Church.
Plan your Visit
Because Easter is a highly attended Sunday, you may want to arrive a little early to get parked and seated. You can also let us know you're coming ahead of time by planning your visit.
LOCATION:
505 Gahagan Rd.
Summerville, SC 29485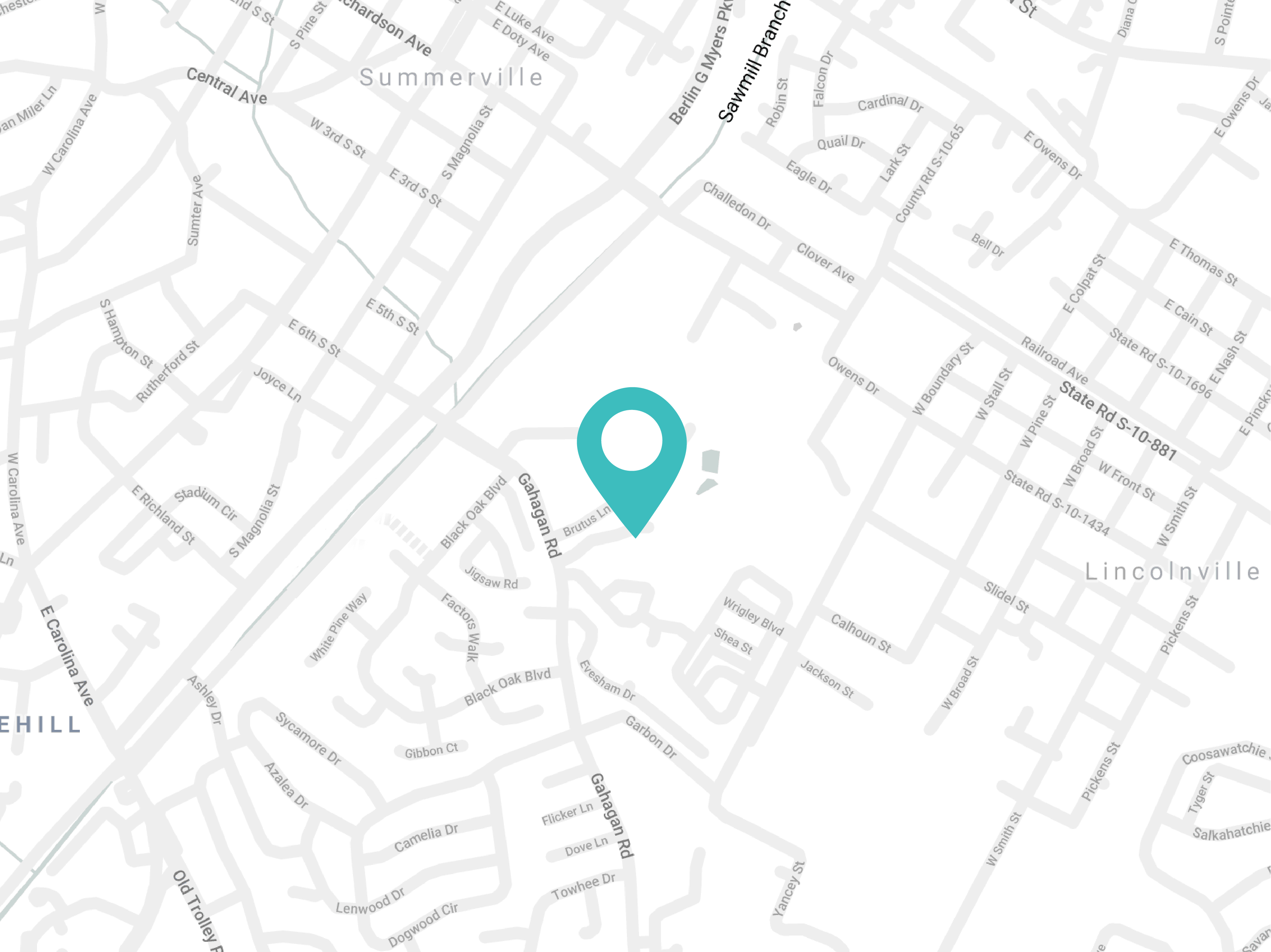 Bringing Kids?
Children are always welcome in our services. KidsRoad for Children and Preschoolers is also available during both services.
Children will learn about Easter in a fun and engaging way!
The nursery is available for those who would like to drop off their baby. A nursing moms room is also available next to the nursery.
What should I wear?
You'll see several everything from suits and ties and dresses, to jeans and t-shirts. Wear what you're comfortable in, there's no specific dress code.
Why Come?
What if we told you that you could be a part of a community that becomes like a second family to you? You can. Our hope at Crossroads is that you would be drawn to Jesus and a church family. Those who believe and put their faith in Jesus are part of the Family of God. We realize this may sound foreign to you if this is the first time you're hearing this, but it is the truth.
We'd love to be a part of your journey in meeting Jesus and getting connected with others in a meaningful way. Crossroads Community Church has a deep love for Jesus and a desire to see people's lives transformed by Him. Begin your journey with Him Easter Sunday.
---

Invite Your Friends!
Share and invite your friends on Facebook: http://crossroads-summerville.org/easter