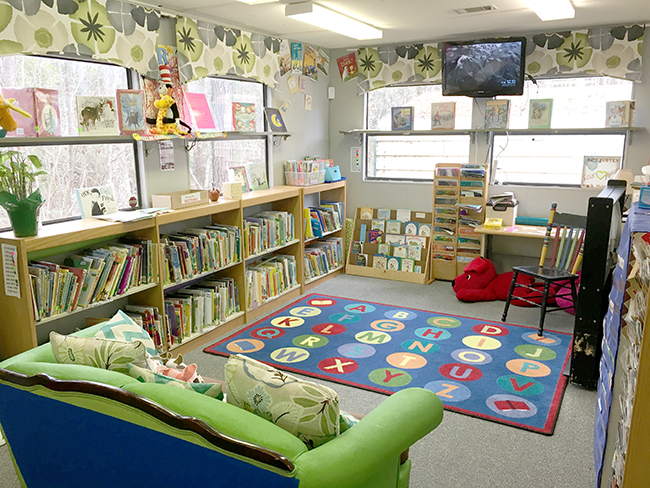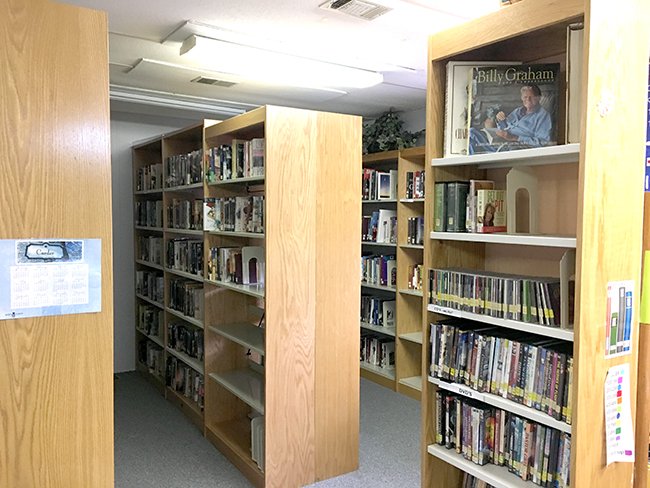 >
The Crossroads Library has nearly 2000 Christian fiction and nonfiction books to entertain and enlighten. There is an extensive Children's selection as well as Music and DVDs.

The Library is located behind the Administration Building, to the left of the Adult Connect Class trailers.

Hours of operation are Sundays, 10:20-10:40, 12-12:30 and Tuesdays, 11-12. Please stop by and check it out!