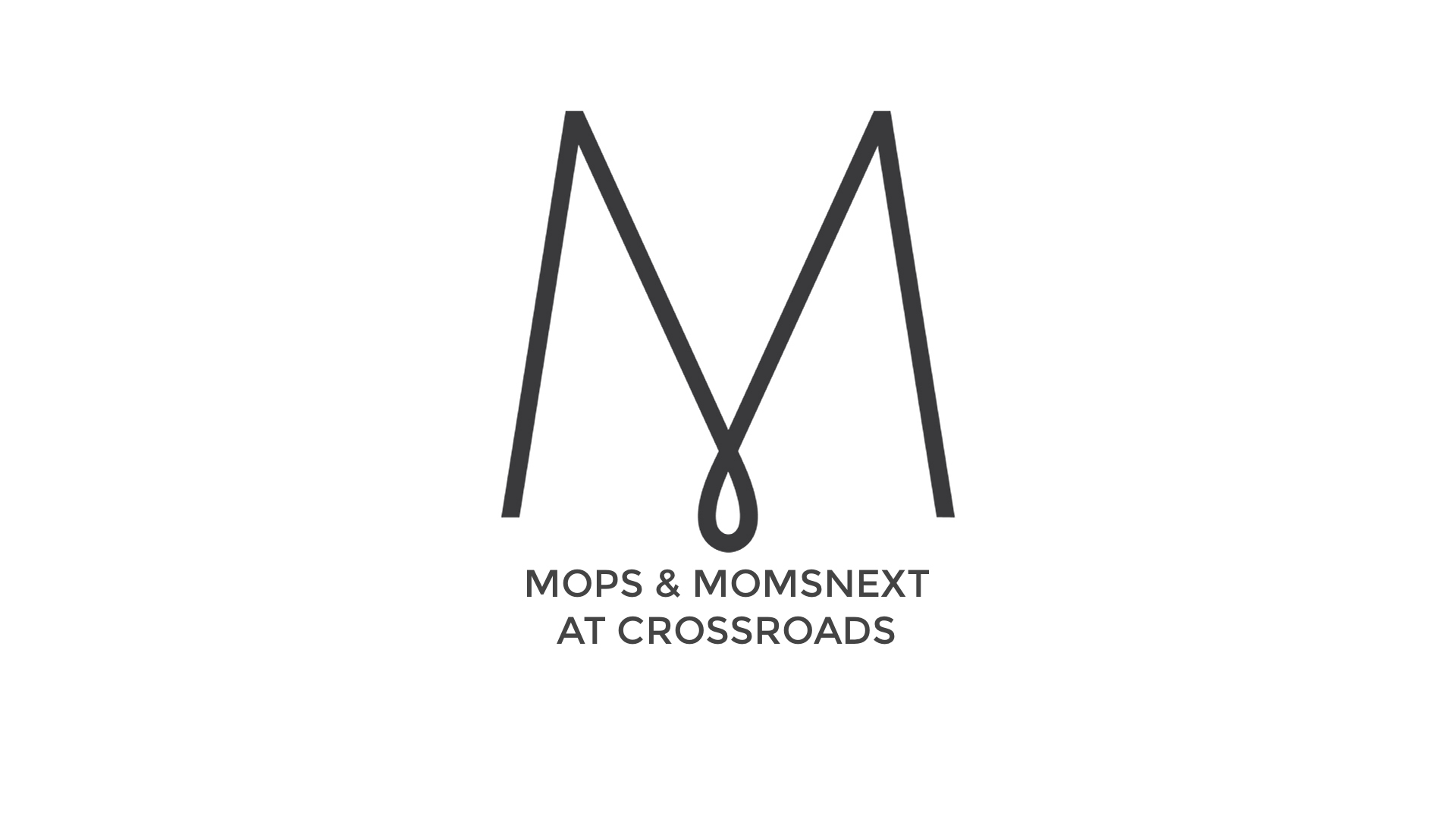 MOPS and MomsNext is a place where mothers of preschoolers and school-age children can come and experience authentic community and personal and spiritual growth.
MOPS is a place for women to make friends, share experiences, laugh together and receive understanding and gentle encouragement. Moms are very special people and MOPS is a fun and worthwhile place for mothers to have a little time out to be with other women who are in the same stage of life. Mentor Moms, those moms further along in their mothering journey, also come alongside to share their experiences and wisdom.
Our monthly program is run by moms, for moms. The meetings include an encouraging message, a delicious breakfast, time for ladies to gather and talk in small groups, a craft and a variety of other activities intended to deepen friendships and spiritual growth.
The meetings are a refreshing break from childcare responsibilities. You can feel free to gather with other ladies while knowing your kids are engaged in a stimulating and fun program of their own, MOPS Kids. Homeschooled children are welcome.
MOPS/MOMSNext meets September through May, usually the 1st Thursday, from 9:00-11: 30 am. We also have monthly moms nights out for additional fellowship as well as playdates for our children.
Cost is $85. This includes childcare during meetings.


This year's theme: Find Your Fire

Questions? E-mail Kim Cook at