What Are We Waiting For?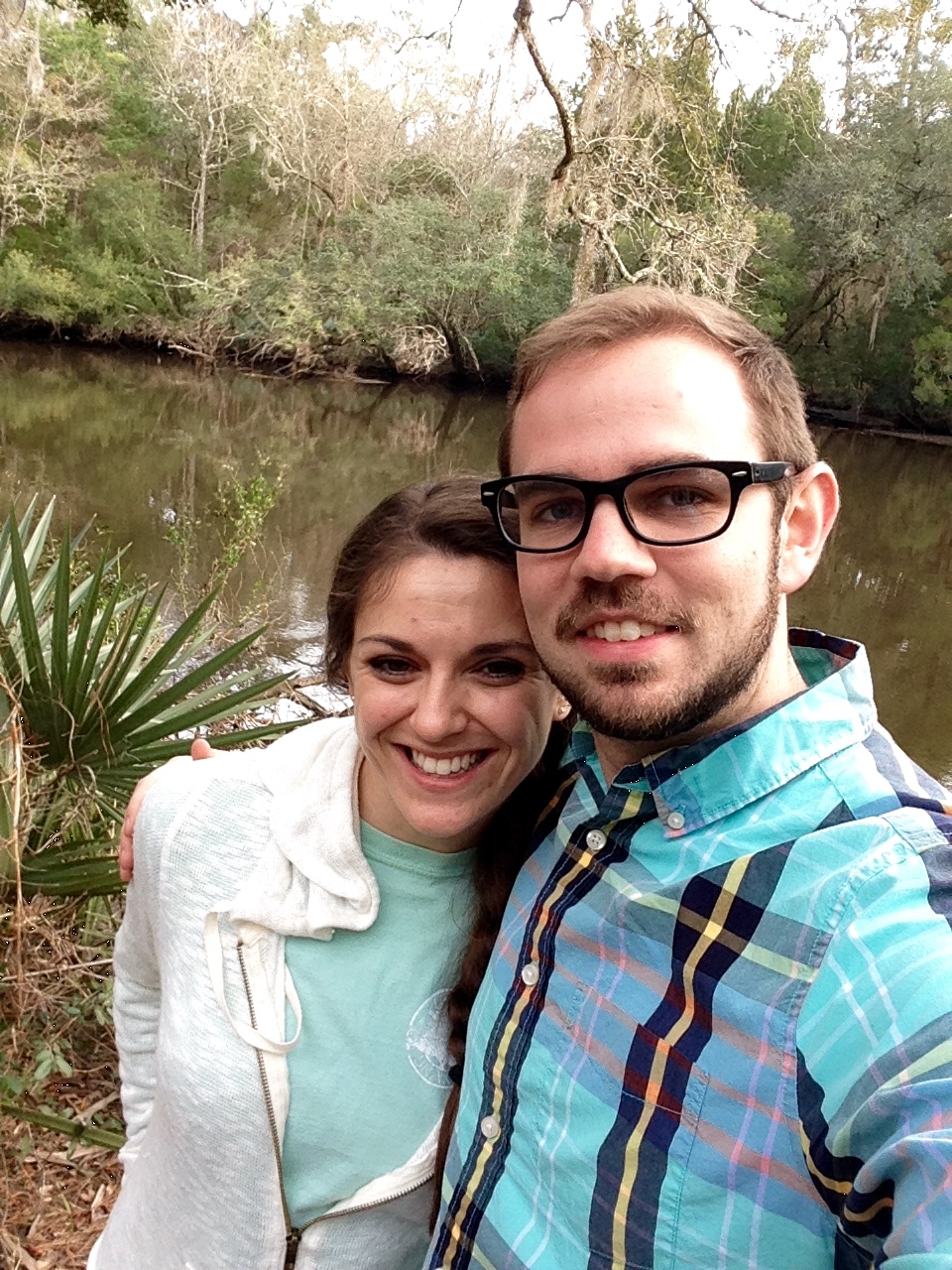 This Advent season has taken on a special meaning as Tim and I prepare for our move to the upstate. The Lord has been doing so much in our lives over the past year, as we've waited on Him for direction for our family. In recent months Tim really began to sense God challenging him to step forward into full-time ministry. Not long after we began praying in earnest about this, we got the call asking if he would be willing to consider coming alongside a pastor in the upstate to lead the youth and serve as assistant pastor. Through various ways, God confirmed that this was the direction He would have us to go if we were willing. While it's not easy to leave family and a church we love behind here in Summerville, we are filled with anticipation for what's next as we see God's hand at work.
So, here we are at the end of one waiting season and on the brink of something altogether new. An already busy season has just gotten busier with boxes to pack and a house to sell, and I must confess, my challenge lately has been just to slow my mind down to focus on the events of the first Advent. The other day, reading about Zechariah and Elizabeth, I was struck by the sense of anticipation they must have felt (after, of course, they got over the initial disbelief) when they were told they would be the parents of John the Baptist. These two, like the nation of Israel, had been in a long season of waiting- waiting for a child, for a Word from the Lord, for the promised messenger preparing the way for the promised Savior. And then one unexpected, ordinary day an angel interrupted Zechariah in the middle of his normal priestly duties to give him a call that was anything but ordinary and signaled the advent of the Messiah. This righteous couple recognized with joy that this miracle was from the Lord and took their place in the Gospel story, parenting the child who would go before Jesus with a message of repentance for his people. Yet so many others of their day, with all the same promises before them, completely missed what God was doing in their midst. How could this be? Some thought they knew how God was going to work and didn't recognize when His way was different. Many were busy about their religious duties, and missed the way of grace He was making. Others were content and preoccupied with their lives and no longer hoped for anything more.
As we've been digging with the kids in KidsRoad into the treasures of God's Old Testament promises of the coming Messiah, I was really prompted to ask...what are WE waiting for? It can be easy to forget as we look back in time at the birth of Christ, that we have His return to look forward to. In a training video for one of our lessons, Gospel Project editor Brian Dembowczyk challenged ministry leaders to stop and consider if we are really any different than the Israelites of Zechariah and Elizabeth's time. We have the promises and are told to be ready (Luke 12:35-37), but do we live with an advent expectancy that our Messiah King is coming soon? Am I prayerfully and hopefully anticipating the day that Jesus breaks into my daily routine and calls His Church home? Or, in the meantime, do I miss the ministry of Messiah right in front of me because of my own ideas, busy-ness, or preoccupation with life?
These questions have challenged me as Tim and I anticipate this coming season of ministry. My hope is that an attitude of advent marks our lives as we move into what's next. That we would ask often, "What are we waiting for?" or, "WHO are we waiting for?" Because the answer changes everything about how and why we live. I want the fact that Jesus is coming back to change the way I love God and love others. So in this next season, I look forward to slowing down more to wait on the Lord until He is all I wait for and want. I look forward to getting to know the Jesus's church in Chesnee, sharing life with them like family, gathering to worship the Savior we can't wait to meet face to face, and joining with these men, women, and children to reach our neighbors with the Gospel. I look forward to seeing each person we meet in our new community as one that our Coming King seeks as His own….loving them with His love and celebrating with them as they discover His grace and goodness for themselves.
The past three years have been such a joy with the children of Crossroads, watching several come to Christ, seeing kids excited about learning God's Word, and sharing worship with them. My current prayer for our kids during this season is that they would be filled with even greater anticipation for our Messiah's return. I am also praying that in the coming weeks your family takes time to cherish God's beautiful promises and enjoy sweet times of anticipation together as you look forward to celebrating Christ, our Coming King! Tim and I love you, Crossroads, and will miss worshipping, growing, and doing life with all of you. Praying God's blessing and peace in the coming year!